This morning, Canada's Zazu Metals released a preliminary economic assessment on its high-grade zinc-lead-silver Lik property, located in Northwest Alaska.
Zinc-focused base metals miner Trevali Mining said today that it has achieved commercial production at its Peru-based Santander mine.
Victor Wyprysky, chairman and director of Chieftain Metals, explains the economics behind the Tulsequah Chief project's 10-fold upside and negative cash cost projection.
A new study from researchers at the University of Toronto's Sunnybrook Research Institute suggests that zinc may be useful in treating depression.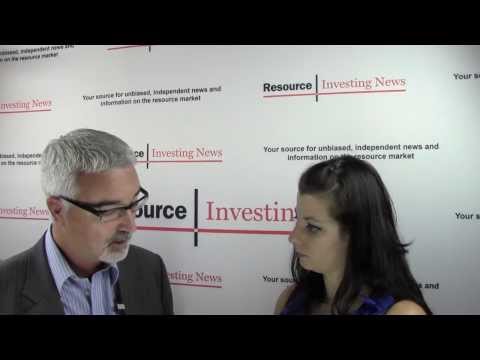 Investing News Network Editor Vivien Diniz recently spoke with Trevali Mining (TSX:TV,OTCQX:TREVF) CEO Dr. Mark Cruise about the recent start of production at the Santander zinc-silver-lead mine in Peru.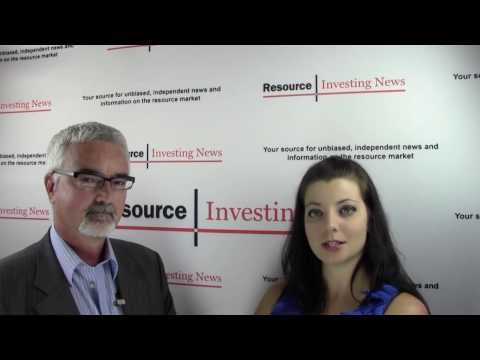 In this final segment of the Investing News Network's conversation with Trevali Mining (TSX:TV), CEO Mark Cruise answers how the company is positioned to benefit from rising zinc prices and provides investors with an update on the Caribou mine in New Brunswick.
Tarsis Resources Ltd. (TSXV:TCC) has appointed Jason Weber to its Board of Directors. Mr. Weber was the former President and CEO of Kiska Metals Corporation, and previous to that President and CEO of Rimfire Minerals Corporation from 2007 to 2009.
Read More Company News
Bloomberg reported that zinc rose to its highest price since February 20, 2013 after China retained its 7.5-percent economic growth target.
Earlier this week, Money Morning's Peter Krauth published an article in which he states that although precious metals tend to get a lot of attention, workhorse metal zinc looks poised for a breakout.
Bloomberg reported that according to a survey it completed, the fees that zinc companies must pay to smelters are likely to rise 4.5 percent in 2014.
Reuters reported that amongst the base metals traded on the London Metal Exchange (LME) in 2013, zinc was the best performer. Thus far, 2014 is also going well for the metal.
Read More Market News