Trevali released its production results for the third quarter, raising its production guidance for the year.
In a move to take greater control of land holdings surrounding its McIlvenna Bay property in east-central Saskatchewan, Foran Mining reached an agreement to extinguish Teck Resources's back-in rights on its Bigstone, Balsam and Hanson properties.
The current state of the resource market certainly demands some flexibility from those in the industry, and Canadian exploration company Silver Bull Resources hasn't been shy about making a change.
InZinc Mining, Pasinex Resources and Cypress Development have all seen share price increases of over 100 percent since the beginning of 2014.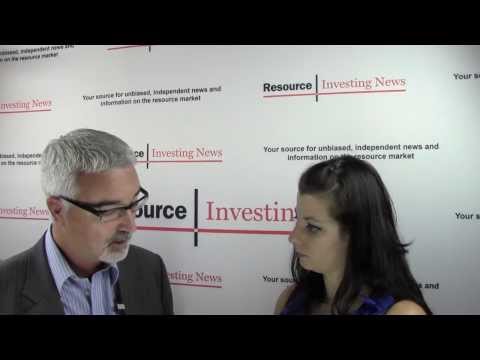 Investing News Network Editor Vivien Diniz recently spoke with Trevali Mining (TSX:TV,OTCQX:TREVF) CEO Dr. Mark Cruise about the recent start of production at the Santander zinc-silver-lead mine in Peru.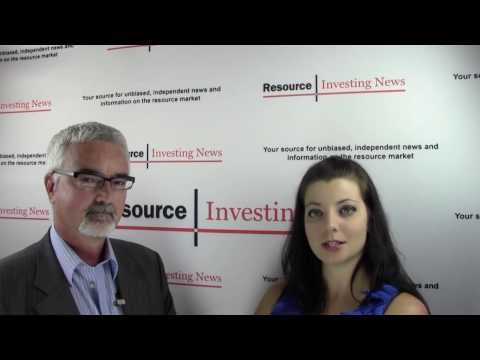 In this final segment of the Investing News Network's conversation with Trevali Mining (TSX:TV), CEO Mark Cruise answers how the company is positioned to benefit from rising zinc prices and provides investors with an update on the Caribou mine in New Brunswick.
Deveron Resources Ltd. (TSXV:DVR) announced that it has entered into a letter agreement with Greencastle Resources Ltd. (TSXV:VGN).
Read More Company News
Mineweb reported that while Andrew Michelmore, CEO of MMG Ltd. (HKEX:1208), is bullish on copper, he is "VERY bullish on zinc," partially due to the fact that his company's Century zinc mine is due to stop producing in 2015.
Bloomberg reported that on Tuesday the price of zinc rose the most in two months as inventories hit their lowest point since August. The news provides further support for the idea that global supplies of the metal are on the decline.
Mineweb reported that according to the US Geological Survey, global London Metal Exchange stocks of "special high grade zinc" sat at 655,275 metric tons (MT) in July, down 12,675 MT from a year ago.
The Financialist reported that zinc is currently trading at a three-year high of $2,327 a ton on the London Metal Exchange, also noting that Credit Suisse sees its price jumping to $3,000 per ton by 2016.
Read More Market News