Robert Friedland and others have recently pointed to the agricultural sector as an exciting new source of demand for zinc.
With LME zinc at a three-month high, investors may want to take a look at analyst favorite Trevali Mining.
Three-month zinc on the London Metal Exchange hit a 16-month high today, but will it last?
The United States Geological Survey recently released its 2014 report on zinc production, and included a list of the top 10 countries by volume of zinc produced.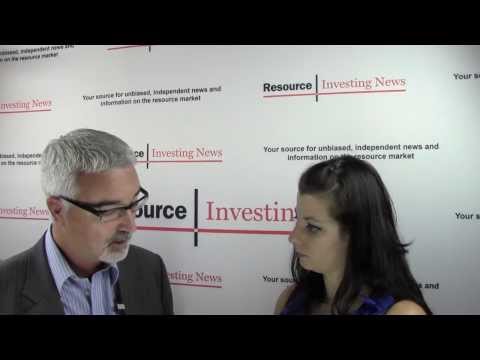 Investing News Network Editor Vivien Diniz recently spoke with Trevali Mining (TSX:TV,OTCQX:TREVF) CEO Dr. Mark Cruise about the recent start of production at the Santander zinc-silver-lead mine in Peru.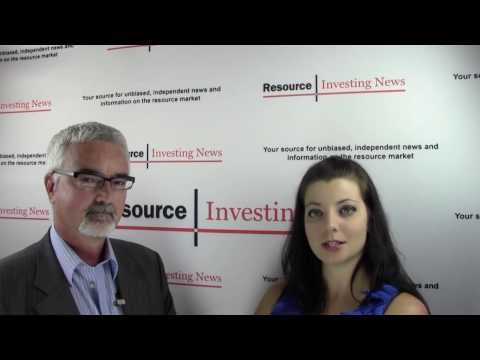 In this final segment of the Investing News Network's conversation with Trevali Mining (TSX:TV), CEO Mark Cruise answers how the company is positioned to benefit from rising zinc prices and provides investors with an update on the Caribou mine in New Brunswick.
Tarsis Resources Ltd. (TSXV:TCC) provided an update on its continued exploration at the Yago project in Mexico. Yago features gold and silver mineralization within a low-sulphidation epithermal environment, with the project hosting three significant centers of mineralization within a 15 by 15 km area. Tarsis follows a prospect generator business model and is carrying out this exploration with the intention to upgrade the project as part of its efforts to attract an option partner.
Read More Company News
There's been a lot of optimism about zinc prices lately, but according to Mining Markets, BMO Capital Markets recently came forward with a more conservative outlook.
Read More Market News