Robert Friedland and others have recently pointed to the agricultural sector as an exciting new source of demand for zinc.
With LME zinc at a three-month high, investors may want to take a look at analyst favorite Trevali Mining.
Three-month zinc on the London Metal Exchange hit a 16-month high today, but will it last?
The United States Geological Survey recently released its 2014 report on zinc production, and included a list of the top 10 countries by volume of zinc produced.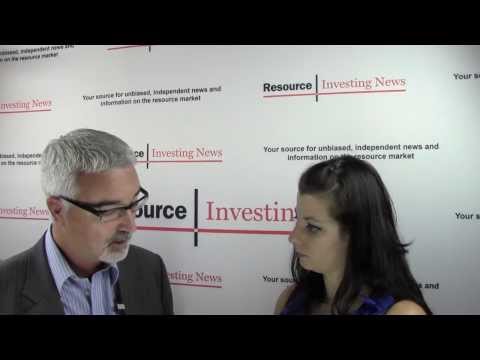 Investing News Network Editor Vivien Diniz recently spoke with Trevali Mining (TSX:TV,OTCQX:TREVF) CEO Dr. Mark Cruise about the recent start of production at the Santander zinc-silver-lead mine in Peru.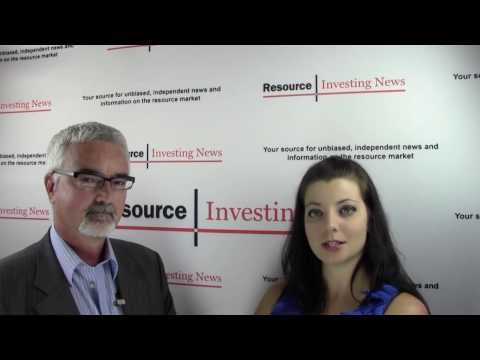 In this final segment of the Investing News Network's conversation with Trevali Mining (TSX:TV), CEO Mark Cruise answers how the company is positioned to benefit from rising zinc prices and provides investors with an update on the Caribou mine in New Brunswick.
Zazu Metals Corporation (TSX:ZAZ,OTCQX:ZAZUF) is now trading on the OTCQX exchange under the symbol "ZAZUF".
Read More Company News
Bloomberg reported that London Metal Exchange zinc for three-month delivery today reached $2,413 per metric ton (MT), its highest price since August 4, 2011. It later settled at $2,390 per MT.
There's been a lot of optimism about zinc prices lately, but according to Mining Markets, BMO Capital Markets recently came forward with a more conservative outlook.
Bloomberg reported yesterday that rising Asian demand for zinc is likely to keep the premiums paid by the region's steelmakers in place for the remainder of 2014.
Bloomberg reported that zinc reached a fresh 35-month high "as inventories extended a slump amid signs of higher demand." London Metal Exchange stockpiles are down 29 percent this year and are currently at their lowest level since 2010.
Read More Market News