This past week, a number of analysts have put forth positive predictions about zinc's future.
This morning, InZInc Mining released a long-awaited preliminary economic assessment for its West Desert zinc-copper-silver-gold project.
The zinc market has been abuzz lately with talk of a potential supply shortage.
This morning, Canada's Zazu Metals released a preliminary economic assessment on its high-grade zinc-lead-silver Lik property, located in Northwest Alaska.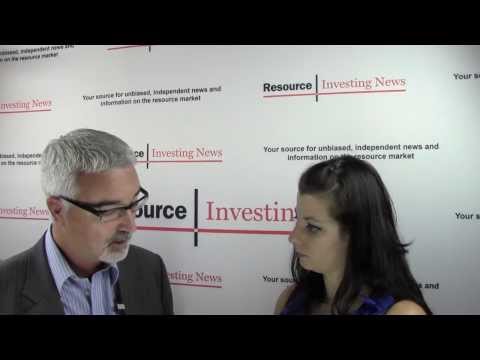 Investing News Network Editor Vivien Diniz recently spoke with Trevali Mining (TSX:TV,OTCQX:TREVF) CEO Dr. Mark Cruise about the recent start of production at the Santander zinc-silver-lead mine in Peru.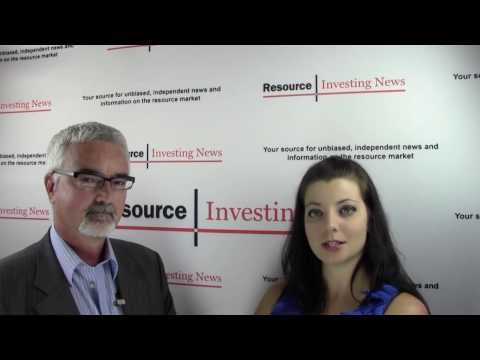 In this final segment of the Investing News Network's conversation with Trevali Mining (TSX:TV), CEO Mark Cruise answers how the company is positioned to benefit from rising zinc prices and provides investors with an update on the Caribou mine in New Brunswick.
Avrupa Minerals Ltd. (TSXV:AVU) has completed Phase four of its drilling program for the Alvalade Joint Venture project in the Iberian Pyrite Belt of Portugal. The Alvalade project is funded by a 100% owned subsidiary of Antofagasta plc and operated by Avrupa. Avrupa and Antofagasta expect to be able to announce drill results and comment on details of summer exploration plans following joint venture meetings held over the next few weeks.
Read More Company News
Bloomberg reported that London zinc prices rose to their highest level in nearly a month on the back of expectations that the strengthening economy will prompt demand for the metal as supply drops.
Platts reported that according to Stephen Wilkinson, director of the International Zinc Association (IZA), new initiatives could add 1.9 million metric tons (MT) of demand to the zinc market over the next three years.
Platts reported that CRU analyst Helen O'Cleary sees zinc hitting $4,500 per metric ton (MT) by the end of the decade.
Reuters reported that industry sources believe zinc prices will rise in China during the second quarter of 2014 on the back of increased consumption due to railway projects and strong investment demand.
Read More Market News