As analysts expected, zinc prices didn't see much movement during November.
Analyst Joseph Gallucci spoke to Resource Investing News about the current zinc market and the potential of Zazu Metals' Lik project in Alaska.
Here's a look at the 10 countries that produced the most zinc in 2012, based on numbers from the US Geological Survey.
Some analysts believe zinc prices will nearly double in the coming years; others think they will stay flat.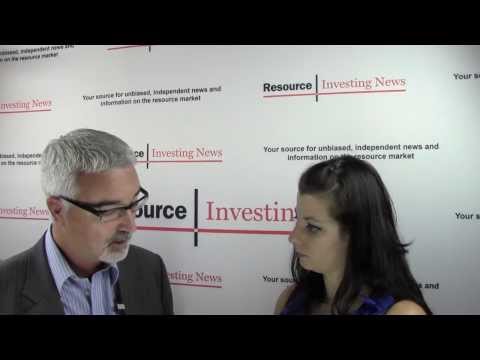 Investing News Network Editor Vivien Diniz recently spoke with Trevali Mining (TSX:TV,OTCQX:TREVF) CEO Dr. Mark Cruise about the recent start of production at the Santander zinc-silver-lead mine in Peru.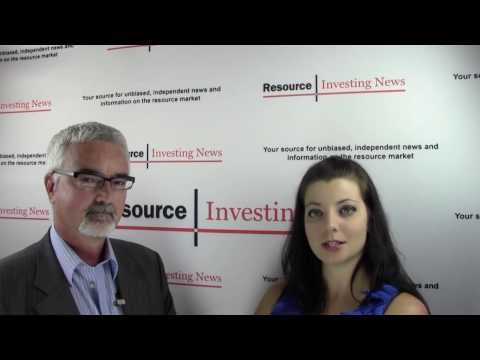 In this final segment of the Investing News Network's conversation with Trevali Mining (TSX:TV), CEO Mark Cruise answers how the company is positioned to benefit from rising zinc prices and provides investors with an update on the Caribou mine in New Brunswick.
Trevali Mining Corporation (TSX:TV,OTCQX:TREVF,FWB:4TI) reported that in November, Santander mill throughput continued at full nameplate capacity of 2,000-tonnes-per-day, and concentrate shipments resulted in approximately 5,000 tonnes of zinc concentrate and 900 tonnes of lead-silver concentrate delivered and sold to partner Glencore.
Read More Company News
Shanghai Metals Market reported that after closing yesterday at US$1,893 per metric ton (MT), zinc on the London Metal Exchange (LME) is expected to trade between US$1,885 and $1,905 per MT today.
Read More Market News